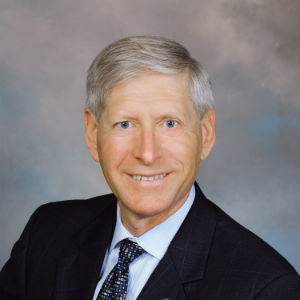 Del. R. Steven Landes, R-Weyers Cave, Vice Chairman of the House Appropriations Committee, toured Fort Pickett, an installation of Virginia's National Guard, and Langley Air Force Base, home of the Virginia Air National Guard's 192nd Fighter Wing.
In addition to the tours, Landes received briefings on the facilities.
"Today was a great opportunity for me to see firsthand the tremendous work done by our men and women in uniform and visit their facilities. I am committed to supporting our Guardsmen in everyway possible, and tours like I enjoyed today provide me with a better understanding of their needs, such as additional personnel and having modern facilities and equipment," said Landes. "Virginia's National Guard personnel and facilities are most impressive and I have full confidence in their abilities to address the challenges facing us today. I will certainly take what I learned today about Virginia's National Guard into budget considerations during the next General Assembly session in January."
Landes represents the 25th House District, which includes parts of Albemarle, Augusta, and Rockingham Counties. Landes is currently serving his twelfth term in the Virginia House of Delegates. Visit SteveLandes.com for additional information.