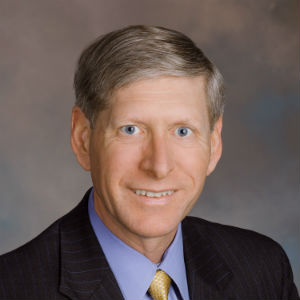 Del. R. Steven Landes, R-Weyers Cave, Vice Chairman of the House Appropriations Committee, today announced Governor McAuliffe's approval of House Bill 1044, Prescription Monitoring Program; disclosure of certain information, and House Bill 1303, Higher educational institutions; educational programs for members of board of visitors. Both bills have an effective date of July 1, 2016.
"Identifying and reducing fraudulent activity in our health care system will help control rising health care costs for Virginians. House Bill 1044 will help identify and stop fraudulent prescription drug activity by both prescribers and recipients," Landes said. "House Bill 1303 will ensure members of the Board of Visitors remain up-to-date on higher education Board responsibilities and receive the appropriate educational programs prior to reappointment," noted Landes.
House Bill 1044 provides the Director of the Department of Health Professions the ability to identify potential misuse of covered substances by recipients and to identify prescribing practices indicative of fraudulent activity. House Bill 1303 prohibits the reappointment of any member of the board of visitors of a four-year public institution of higher education or the State Board for Community Colleges, who fails to attend during his first four-year term, the statutorily required educational programs provided by the State Council of Higher Education for Virginia.
Landes represents the 25th House District, which includes parts of Albemarle, Augusta, and Rockingham Counties. Landes is currently serving his eleventh term in the Virginia House of Delegates.