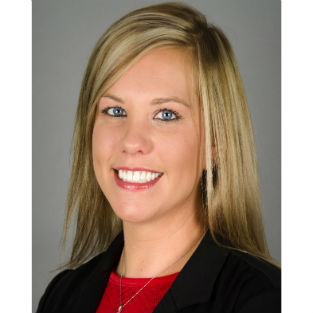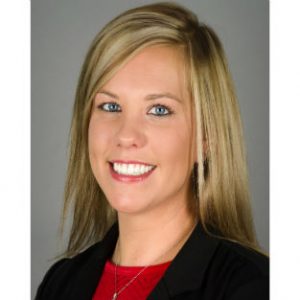 Kathryn McDaniel Lewis will run for the United States Congress to represent the Sixth District of Virginia.
Lewis, 27, a Halifax County native, said she feels compelled to serve her community by addressing the region's economic and educational needs, and working with citizens to create solutions that help them.
Lewis is a graduate of Lynchburg College and has owned Polished to Perfection, an award-winning cleaning business, for the past three years.  She was also the youngest alumna to be elected to the Lynchburg College Alumni Board.
She and her husband currently reside in Bedford County. She would be the youngest delegate from this district if elected and the first woman to represent the Sixth District.
Lewis is passionate about Virginia's economic and intellectual strengths, with a particular interest in the issues facing the Sixth District.
"I believe that the citizen of this district, and this Commonwealth, should have a say in in their government that directly leads to their success," Lewis said.
Her key initiatives would include, public education funding and reform, workforce and vocational development, small business development, healthcare reform, veteran care, broadband expansion, rural tourism and expanding farming, regulating base electric rates, taking on the interstate 81 challenges, and expanding access to mental health care.
Her values include integrity, accountability, compassion, and a desire to serve the people of the Sixth District. Mrs. Lewis plans to emphasize public listening sessions during the campaign to truly find out what the people of the district need and expect from their representative.  This practice would be a cornerstone of her leadership style once elected. She wants everyone's voices to be heard and respected including those of women and minorities.  Raised locally, she understands the importance of addressing the challenges that local citizens face in their daily efforts to provide safe, healthy lives for their families.
Lewis also believes term limits are important and would only serve for three terms if elected and would propose legislation that all members of the house only serve four year maximum terms.