News
James River Leadership Academy celebrates first class of river stewards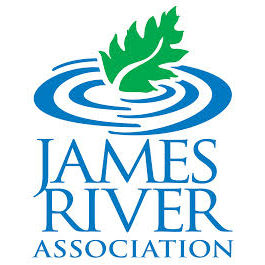 The James River Association will celebrate the inaugural class of the James River Leadership Academy at the Leadership Launch and Environmental Symposium on Saturday.
The 2015 – 2016 James River Leadership Academy class consisted of 18 high school students from across the James River basin who committed a year to leadership training and implementing a lasting, positive environmental impact through community projects. While working with professional mentors and Luck Companies' Values-Based Leadership facilitators, students identified their personal leadership style in order to take action on behalf of the James River.
The Leadership Launch and Environmental Symposium will celebrate and showcase the student's community partnerships, leadership development, and individual projects taking place over the last year. These projects include installing rain barrels in Suffolk County, helping pass a legislative resolution commending the James River Association on 40 years of work, removing invasive plant species in the James River Park System, integrating environmental curriculum into Girl Scouts activities, and organizing a neighborhood toxic-waste collection and recycling event in Henrico County.
The event is from 8:30 am – 12:00 pm and will be held at Luck Companies' Goochland Campus in The Learning Center at 515 Stone Mill Drive, Manakin Sabot, VA 23103.
For more information, contact Georgia Busch, Watershed Educator, at (804) 788-8811 ext. 214 or [email protected].