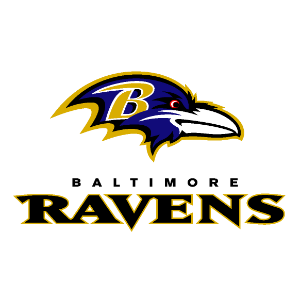 A Jason Myers 53-yard field goal as time expired lifted the Jacksonville Jaquars to a 22-20 win over the Baltimore Ravens on Sunday.
The kick capped a desperation seven-play, 45-yard drive in the final 1:06.
The Ravens (2-7) had a chance to run out the clock, but couldn't convert a third down in Jaquars territory. Jacksonville (3-6) got a break on a fourth-and-four play from the Baltimore 49 with 14 seconds left. Quarterback Blake Bortles was sacked by Elvis Dumervil on a play that would have likely ended it, but Dumervil was flagged for a facemask penalty on the play, moving the ball to the Ravens 35 to set up the kick by Myers.
Bortles was 22-for-45 passing for 188 yards, two touchdowns, one interception and a 65.8 passer rating.
Baltimore quarterback Joe Flacco was 34-for-45 passing for 316 yards, three touchdowns, two interceptions and a 98.0 passer rating.
The Ravens outgained Jacksonville 397-258, but Baltimore committed four turnovers to one for the Jaquars.