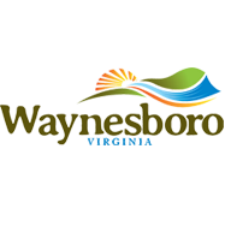 Waynesboro officials are reviewing drawings for a greenway trail that would connect the city to the historic Claudius Crozet Tunnel.
The route would parallel Route 250 from the city limits heading up Afton Mountain to the tunnel.
The city received a $90,000 planning grant from the Virginia Department of Transportation last year to draw up plans for a greenway trail.