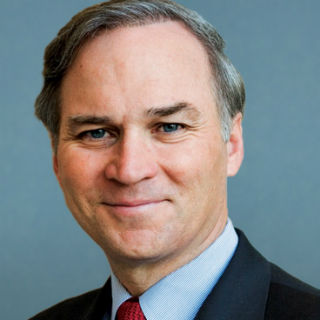 Congressman J. Randy Forbes (VA-04) issued the following statement in response to the death of the Ebola patient at Texas Health Presbyterian Hospital in Dallas, and the subsequent infection of two healthcare workers within the United States:
"To prevent the growing crisis in West Africa from leading to additional cases here in the United States, the U.S. government needs to immediately implement temporary travel restrictions to and from the West African countries experiencing Ebola outbreaks. Due to the unprecedented scope of this Ebola virus outbreak, and due to the virus' tremendously high mortality rate now hovering near 70%, taking such proactive precautions to ensure the safety and health of American citizens is simply common sense."
On Tuesday, the Director of the Centers for Disease Control and Prevention (CDC) released the agency's updated response and safety procedures, as well as the creation of the CDC's Ebola response team. Additionally, increased entry screening of those traveling from affected countries by U.S. Customs and Border Protection are in place at select points of entry in the United States.