In his first 70 days as a candidate, Roger Dean Huffstetler raised over $335,000 in his bid to defeat Congressman Tom Garrett next November.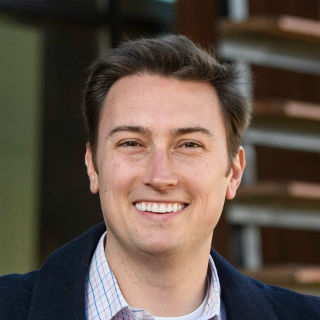 "I am very proud to receive the support of so many small donors all across the Fifth District and this great Commonwealth," Huffstetler said. "The overwhelming grassroots support for our campaign is a testament to our vision of building an inclusive economy for all Virginians."
With the first filing period under his belt, Huffstetler hit the road this past weekend and made seven stops around the Fifth District. Folks in Danville, Farmville, Charlottesville, Nelson County, and Madison County, among others, came out to hear his message for Virginia and shared their concerns about the direction our country is heading.