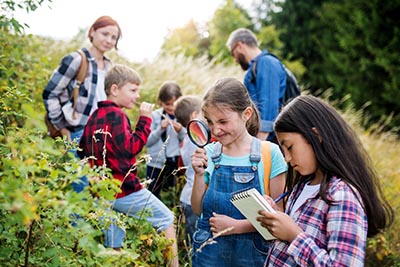 Stone Soup Books and the Blue Ridge Children's Museum are partnering for a Family Day event on Aug. 27 at 9 a.m.
The event will feature author and educator Sharifa Oppenheimer who will talk with parents about a child's need for a deep nature connection and how as parents, we can foster this love for the natural world.
The event will be held on the natural playground of the museum at 150 Race Ave. in Waynesboro.
For more information or to register, click here.