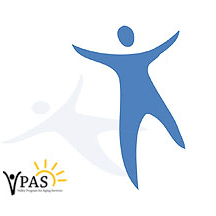 The Waynesboro Senior Center has partnered with the News Virginian on a public forum program called "Let's Talk".  The next one is going to be Friday, May 10 at 12:30p.m. and will cover the topic of emergency preparedness.  The panel consists of these leaders from the community representing various aspects of emergency response:
Chris Hoover—Deputy Coordinator of Emergency Services for Augusta County
Raymond Watson—Disaster Relief Services Program Manager for American Red Cross
Rebecca Joyce—Senior Planner for Central Shenandoah Planning District.
News Virginian General Manager, Anne McKenzie will be the moderator.  We'll also have doorprizes. The forum is designed to be an interactive conversation between the presenters and the attendees.  It is open to people of all ages from the public.
More online at www.WaynesboroSeniorCenter.org.