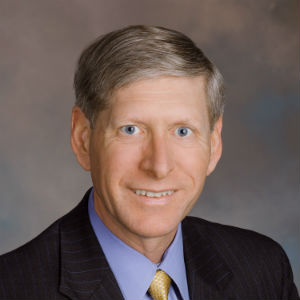 Del. R. Steven Landes, R-Weyers Cave, Vice Chairman of the House Appropriations Committee, today participated in the 2016 annual Valley Business Summit.
This is Delegate Landes' fourth year sponsoring the annual event at Blue Ridge Community College.
"I was pleased to join my House colleagues from the Valley, the Harrisonburg-Rockingham Chamber of Commerce, the Greater Augusta Regional Chamber of Commerce, BRCC, the Shenandoah Valley Small Business Development Center, the Shenandoah Valley Partnership and the Shenandoah Valley Technology Council to sponsor this worthy endeavor," said Landes. "It's always helpful to hear from business owners who know best the hurdles small businesses face from the burdensome taxes and regulations that all too often stifle their ability to succeed. By listening to their concerns and providing them access to resources, we hope to ensure Virginia's business friendly climate."
Elizabeth Milito, Senior Executive Counsel for the National Federation of Independent Business opened today's Summit as the featured keynote speaker. Participants also heard from Delegates Landes, Dickie Bell, Ben Cline and Tony Wilt. Additionally, a panel of small business leaders provide insight into their success, and the business resource fair provided an opportunity for businesses to learn about various local, state and federal resources.
Landes represents the 25th House District, which includes parts of Albemarle, Augusta, and Rockingham Counties. Landes is currently serving his eleventh term in the Virginia House of Delegates.