Local
DCCU breaks ground on new Harrisonburg location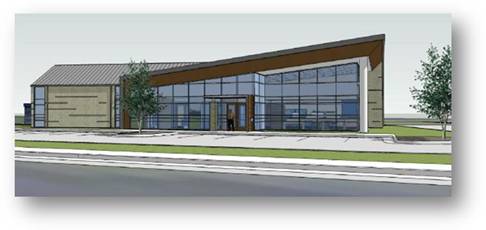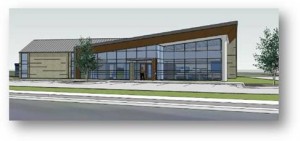 DuPont Community Credit Union (DCCU) recently began the construction of its third Harrisonburg, Virginia location. The approximately 5,200-square-foot facility will be situated on the corner of South High Street and Erickson Avenue.
"This is an exciting time for DCCU," said Steve Elkins, DCCU's Senior Vice President for Retail and Lending. "This South High Street location will allow us to expand our financial cooperative within the Harrisonburg/Rockingham County communities."
Construction of the South High Street location is underway and will be completed by Spring 2015.
About DuPont Community Credit Union
DCCU is a not-for-profit financial cooperative and was founded in 1959. DCCU currently has ten branches in the Central Shenandoah Valley region, with over 68,000 members, and over $940 Million in assets. For more information visit our website at www.mydccu.com.