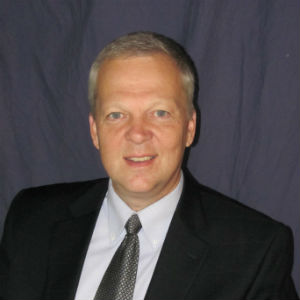 Dan Moxley was endorsed Monday in his bid for the 24th Senate District Republican nomination by E.W. Jackson. Jackson was the Republican nominee for lieutenant governor of Virginia in 2013 and enjoyed a hotbed of support in the Shenandoah Valley.
"After considerable prayer and deliberation, I am enthusiastically endorsing Dan Moxley for the Republican nomination for the 24th Virginia Senate District!" Jackson said. "Although there are some other individuals running for the seat, Dan Moxley has a personal track record of courage and conviction in upholding our values. He will adhere to his principles no matter the opposition. We need his kind of leadership [in] the State Senate," he continued.
"E.W. is an outspoken advocate for fundamental Constitutional principles," Moxley said. "He knows the challenges that face our Commonwealth, and he understands the heart required to take on that fight. Therefore, I am honored to call him a friend, and even more honored to have his gracious endorsement," Moxley added.
Jackson concluded, "I never give my endorsement lightly. I am endorsing Dan Moxley because he is dependable on the issues important to conservatives and to the future of Virginia: adherence to the Constitution, protection of religious liberties, keeping taxes low and government limited, preserving the traditional family, upholding the sanctity of life and maintaining fiscal responsibility and accountability."
More on the Moxley campaign at www.DanMoxley.com.