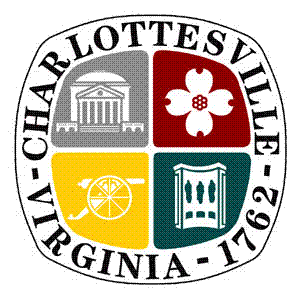 Source: City of Charlottesville
The City of Charlottesville has completed the draft Chesapeake Bay Total Maximum Daily Load (TMDL) Action Plan to comply with the Special Condition of the Chesapeake Bay TMDL.
The Action Plan is a required component of the City's General Permit for Discharges of Stormwater from Small Municipal Separate Storm Sewer Systems (MS4 Permit) issued by the Virginia Department of Environmental Quality (VADEQ).
The draft Action Plan can be found at www.charlottesville.org/wrpp or available for viewing at the office of the City's Stormwater Utility Administrator at 305 4th Street N.W.
The city is providing an opportunity for receipt and consideration of public comment regarding the draft Chesapeake Bay TMDL Action Plan from June 30th, 2015 to July 31st, 2015.
Comments can be sent to stormwater@charlottesville.org  or mailed to:
City of Charlottesville, Public Works
ATTN: Dan Sweet, Stormwater Utility Administrator
305 4th Street N.W.
Charlottesville, VA 22903