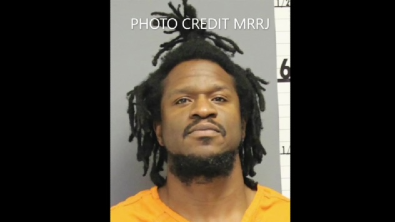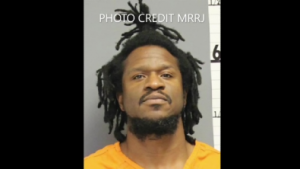 Augusta County Sheriff's Office deputies were called to a domestic disturbance at the Landings Lane Apartments in Weyers Cave Thursday morning.
The mother of a child reported to deputies that the father of her child, Eric Albert Arrington, 39, of Weyers Cave, had assaulted her and was holding their 4-year-old child in a bedroom. Dispute between the parents, according to the sheriff's office, arose from the child being sick and Arrington opposing the mother's seeking medical treatment for the child.
As deputies attempted to persuade Arrington to exit the bedroom, other residents of the apartment complex were informed to shelter in place.
After attempts to talk to Arrington were unsuccessful, S.W.A.T. negotiators were called to the scene. After an hour of negotiation, Arrington remained uncooperative, and deputies learned that he was armed with a knife.
Approximately two hours after the incident began, S.W.A.T. entered the bedroom at 12:15 p.m., took Arrington into custody and retrieved the child without harm. The child was assessed by Augusta County Fire Rescue personnel.
Arrington is charged with one count of domestic assault and causing or encouraging acts rendering children delinquent or abused. He is being held at Middle River Regional Jail without bond.