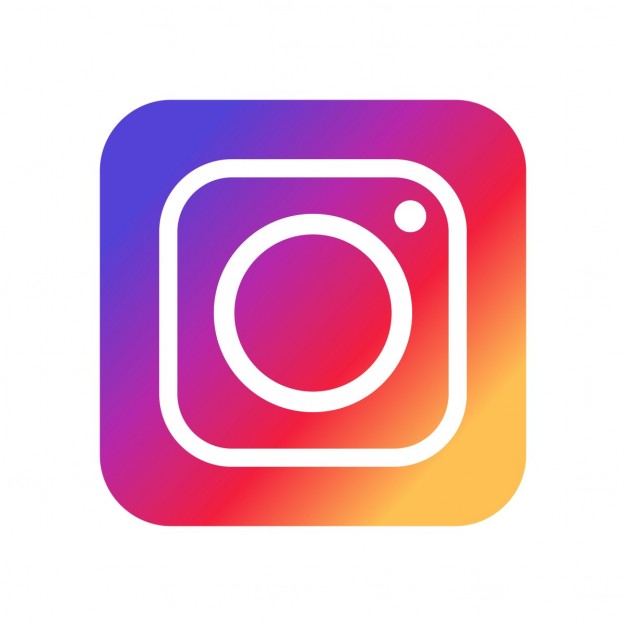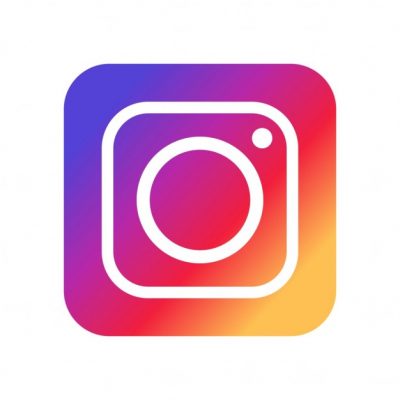 In a world where social media has fully opened its borders to us, Instagram has become more and more popular with the masses. Sure, there's Facebook too, which is fairly popular – but Instagram tends to have a much better visual impact nowadays – which begs for the question: how many Instagram accounts can you have? Are you limited just to one, or can you have two or more?
Maybe you decided that you want to get more exposure by using a second account, with different posts. Or maybe you found some good Instagram accounts for sale that will bring you the followers that you need. Either case, can you do it? Can you have two accounts at the same time? You'll be delighted to find out that you can – and that many people are actually doing it.
Why Go for Two Instagram Accounts?
At this point, you may be wondering why you would even need a second Instagram account when you already have one account. Well, this goes back to where Instagram originally started – and what it had become in the long run.
When Instagram began being used, it was a simple social media platform where you could add pictures from your daily life. People would post pictures of their trips, their cats, the meals they cooked – and of everything they believed would actually look good in a picture. You wanted to show off your hobbies by means of a picture.
However, let's say that at some point, those hobbies became your business – and you don't want to spam your personal Instagram account with business things. In this case, you might opt for adding a second account – one where you can advertise your work.
Aside from that, there are other reasons why you might want to add a second account. Maybe you want a "backup" in case you get locked out of your main account. Or maybe you simply want to get a fresh start – to create another account that doesn't have all the cringe memories of the first one.
How to Add a Second Account
With everything said and done, how do you even add a second account? How do you do that? Well, obviously, you will need a new email or phone number – one that you have not used when you created your first account. Granted, this can be a minor inconvenience, but easy to work around, nonetheless.
For example, if your first account used your email, your second can use your phone number. If you used both already, you may simply create another email. That one is quite easy to do as well.
Here are the steps that you have to follow to add a second account:
Go to your main Instagram profile
Tap on the menu from the upper right corner
Tap on the "Settings"
Scroll down and select "Add Account"
Enter the username and password (you need an existing account)
If you don't already have an account, go for the "Sign Up" at the bottom of the screen.
Once you have added the account, you can easily switch between them – without having to log out. You can add up to five accounts on one device – so, you can go crazy. No matter if you create them or buy them from accsmarket, you can easily add them to a device.
Final Thoughts
In conclusion, yes, you can definitely have two Instagram accounts – or more. Instagram doesn't really stop you in that regard. You just have to decide on the content and ways to keep your followers.