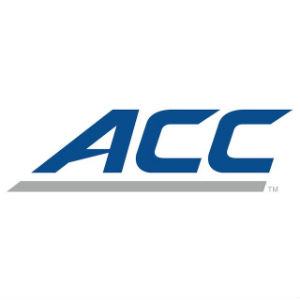 The ACC Digital Network (@theACCDN) is providing fans with the exclusive opportunity to tune in LIVE as bowl selections are revealed beginning at 5:30 pm ET on Sunday, December 7 on theACC.com.
The ACC Live: Bowl Selection Show, viewable on theACC.com/Bowls page, will be the first place to unveil the postseason destinations of ACC teams.   Host of the ACC Digital Network, Jeff Fischel, will be joined by Clinton Portis and Tajh Boyd as they walk fans through each of the selections, discuss the keys to the game and update fans any trending topics as it relates to the ACC's 11 bowl eligible schools.
Clinton Portis, who led the Miami Hurricanes to a National Championship in 2001 and Clemson's star quarterback, Tajh Boyd, who led the Tigers to an Orange Bowl victory just last season will entertain viewers with instant reaction, analysis and their picks to win each bowl game.
"We know how excited ACC fans are to continue this incredible football season," said Andy Siegel, Executive Producer for the ACCDN.  "Our network is thrilled to present this exclusive first look at where their favorite teams will be playing come bowl season."
Fans are encouraged to follow @theACCDN as well as  join in the conversation throughout the day on Sunday with Jeff Fischel (@JeffFischel), Clinton Portis (@TheRealC_Portis) and Tajh Boyd (@TajhB10).