Culture
Lime Kiln adds Scott Miller to Watkins Family Hour show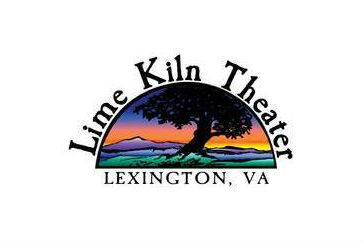 Lime Kiln Theater in Lexington has added Scott Miller as the opener for the Watkins Family Hour show on Saturday, Aug. 13.
Recently inducted to the East Tennessee Writers Hall of Fame, fiery roots-rock singer/songwriter Scott Miller returned to his native Virginia to tend the family farm while continuing to release and perform new music informed by that rural area, history, and Appalachia.
The Staunton native first made a name for himself in the 90s as guitarist, vocalist, and songwriter with the superb pop/rock band the V-Roys before establishing himself as a gifted and eclectic solo artist, first with his ad hoc group the Commonwealth and later on his own.
Watkins Family Hour is a collaborative musical project founded by musicians and siblings Sara Watkins and Sean Watkins and traditionally held at beloved Los Angeles Club Largo.
Since the first Watkins Family Hour show in 2002, the duo has released three studio albums, debuting with their self-titled album in 2015, following with "Brother Sister" in 2020 and, most recently, releasing "Vol. II" on Aug. 19.
The duo recorded "Vol. II" at Los Angeles's East West Studios in early 2022 alongside a stacked roster of longtime and new Family Hour collaborators including Fiona Apple, Jackson Browne, Madison Cunningham, Lucius, Jon Brion and more.
As with their debut, the band will tour in support of "Vol. II," bringing the Watkins Family Hour experiences to stages far and wide. A
Advance tickets are $35 and are on sale at limekilntheater.org.
Tickets will be $40 at the door. Doors open at 6 p.m. on Aug. 13, and the concert begins at 7:30 p.m. This show is ticketed separately and is not included with the 2022 season pass.
The concert is presented by a donation in honor of the Ford Family. Food from Hewitt Jamaican Cuisine and Sexi-Mexi will be available for purchase, along with Devils Backbone beer, Bold Rock hard cider, and a selection of other beers, wines, and beverages.
Lime Kiln Theater's summer concert series is sponsored by Orrison Tree & Landscape Services, J.F. Brown Real Estate, and Paradox Farm.
Lime Kiln Arts, Inc. is a non-profit (501c3), operating at Lime Kiln Theater in Lexington.
For more information, visit Lime Kiln online at limekilntheater.org