VMI Baseball: Inclement weather forces weekend schedule changes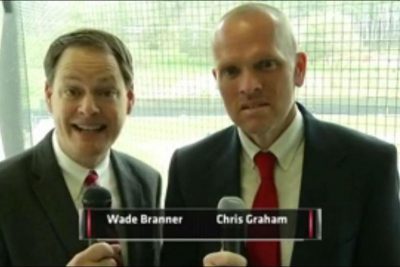 The threat of potential inclement weather has forced the VMI baseball team into a schedule change for its upcoming Southern Conference series against Mercer University.
The two teams will play a doubleheader Thursday, starting at either 3 or 4 p.m., with the second game following 30 minutes afterwards. The exact start time of the opening game will be determined Thursday morning.
Both games will have live stats and a live broadcast available on the SoCon Network.
Chris Graham will join Voice of the Keydets Wade Branner on the broadcast for the games.
Multimedia: Game 1 – Live Stats – SoCon Network: Game 2 – Live Stats – SoCon Network
Comments