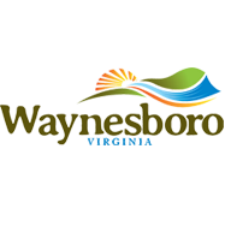 Good news:
Orbital Grill is set to open very soon. They have their health permit and occupancy permit in place according to their Facebook page. And they are doing training and closed door tests now. Stay tuned.
Five Guys Burgers and Fries has also opened on Lew Dewitt Bouldevard in Waynesboro. They moved their location in Staunton to Waynesboro.
An ALDI location is opening in Waynesboro. For Trader Joe's fans, this is a major score. They are opening in the Waynesboro Town Center near Chick-Fil-A. They carry 80-percent exclusive Aldi brands to keep costs lower.
Bad news:
Stone Soup Books and Cafe announced they are closing Dec. 31. The restaurant is up for sale.
Chickpeas has closed its doors.
Discussion
Anyone know what is going in the old Chickpeas location? What about the former Regal Jewelers lot?
We thought Giovanni's closed. They announced they were shutting down some time back but something is open in their location near Walmart. Who's got the scoop?
And …
What are you doing for New Year's Eve this year?
– Crystal Graham