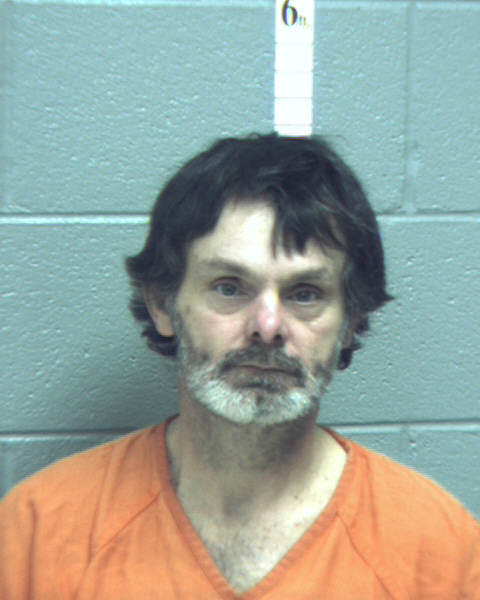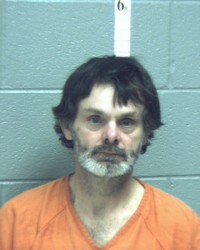 The Waynesboro Police Department has charged the father of fugitive Whitney Allman with two felonies after he threatened one of the witnesses in his daughter's pending cases.  Deputies with the Augusta County Sheriff's Office arrested Wesley Ray Allman, 55 years old of Greenville, at his residence shortly after midnight on January 25.
Allman is facing Obstruction of Justice and Threatening to Bomb a Structure because he telephoned a Waynesboro woman, who is a prosecution witness against his daughter, and threatened to kill her and blow up her house.  The woman reported it to the Police Department shortly after receiving the calls Saturday morning.
Wesley Allman is being held without bond at Middle River Regional Jail.  Whitney Allman remains at large.