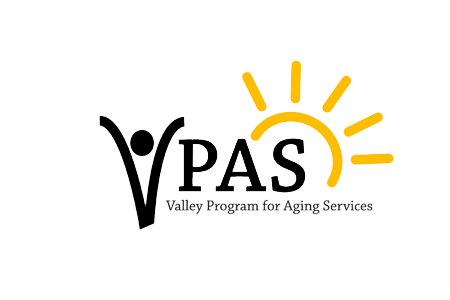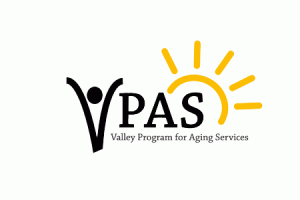 Timberville Broadway Senior Center Advisory Council met on Thursday, March 20. The Council approved Alan Shelton, as the new Chairperson for the Council. As a way of getting to know the members of the Advisory Council better, Alan invited each of us to share something about us that most people would not know. This provided for some unique discussion. 
The Advisory Council heard an update from Regional Director, Beth Bland. Beth updated us on the Annual Report, the latest variance report and also shared with us the funding requests that have been submitted to the local governments. The Council also started processing what it means to be more of a directing and decision making group.
More at www.TimbervilleBroadwaySeniorCenter.org.