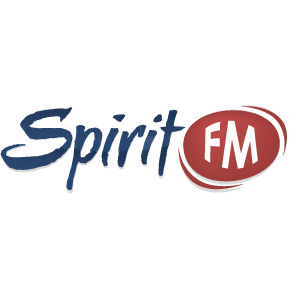 Spirit FM 90.1 will be partnering with the Fishersville-based non-profit Love in the Name of Christ for the second annual "Love Your Neighbor" Day of Service.
Last year's event was a resounding success – bringing over 100 volunteers from as far as Roanoke and Lynchburg. Several families throughout eastern Augusta County were served through projects that rebuilt their homes and their lives.
"We were pleasantly overwhelmed with the response from our Spirit FM listeners throughout the region. When people can come together and help these families, it's a beautiful thing," said Spirit FM general manager Marc Tischart.
This year's Day of Service will feature a third partner, Renewing Homes of Greater Augusta, based in Staunton. The partnership with the non-profit group will provide logistical and operational support for the numerous projects.
Families, churches, and other groups are encouraged to take part in helping make an impact in their community. Home projects will include painting, landscaping, light remodeling, and other household tasks. Volunteer opportunities will also be available at the Love INC Warehouse at 123 Tinkling Spring Road in Fishersville.
The "Love Your Neighbor" Day of Service will be held on Saturday, August 1st. Registration will begin at 8 a.m., with orientation and worship service at 8:30AM.
More information is available at spiritfm.com.