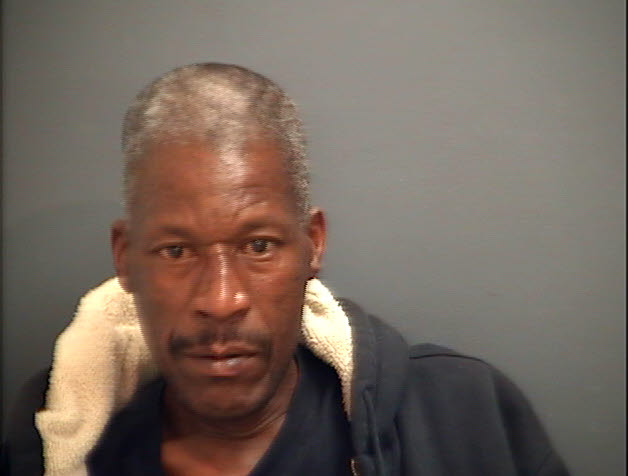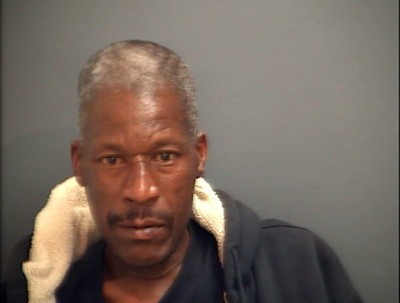 The Waynesboro Police Department arrested a Staunton man Wednesday afternoon on a single felony charge of strong arm robbery after he stole money from a woman as she sat in her vehicle at Walmart, 116 Lucy Lane.
At approximately 2:25 p.m., Roy Green Battle, 54 years old, approached the victim, a 40-year-old Waynesboro woman, who was in the driver's seat of her Kia Sedona mini-van on the Walmart parking lot.  He asked her for money, and when she refused, he forced her car door open and reached across her to get her spare change that was in the center console.
The victim was still in her seat belt and unable to get away with Battle over top of her. After getting a handful of change, Battle walked off. Officers found the intoxicated Battle waiting at the bus stop on the east side of the business.
He is being held at Middle River Regional Jail.