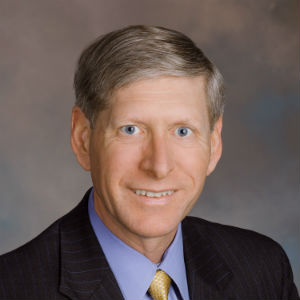 Gov. Terry McAuliffe has signed House Bill 859, which provides a sales and use tax exemption on beer making equipment and materials, into law.
The bill was patroned by Del. R. Steven Landes, R-Weyers Cave, Vice Chairman of the House Appropriations Committee.
"Virginia is home to some of the best breweries in the country. I am pleased Governor McAuliffe has signed this bill into law, which will help our current craft breweries expand their operations and encourage new craft breweries to locate in the Commonwealth," Landes said. "Small business is the backbone of our economy, and providing this exemption will allow breweries to invest in themselves, fostering expansion and the creation of additional jobs. I'm excited by the growth of specialty breweries here in the Valley and throughout the Commonwealth and believe this legislation will help these breweries prosper," noted Landes.
Landes represents the 25th House District, which includes parts of Albemarle, Augusta, and Rockingham Counties. Landes is currently serving his eleventh term in the Virginia House of Delegates.