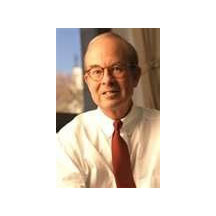 Democratic incumbent Rick Boucher has a double-digit lead over Republican Morgan Griffith in their race for the Ninth District seat, according to two recent polls.
A SurveyUSA poll released on Friday has Boucher with a 50 percent-40 percent lead over Griffith, the majority leader in the Virginia House of Delegates.
internal polling conducted for Boucher by Benenson Strategy Group has Boucher ahead of Griffith by a more substantial 55 percent-32 percent margin.
Link to news brief on WhenVirginiaWasBlue.com.