Democratic Party of Virginia brings Blue Wave to local Democratic committees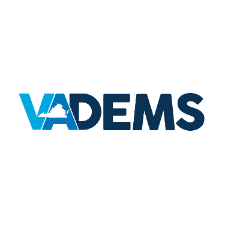 The Joint Democratic Committees of Staunton, Augusta County and Waynesboro will meet on May 8, at 7 p.m. at Staunton City Hall, 116 W. Beverly Street in the City Council Chamber.
Guest speakers include Bruce Sinclair, the Democratic Party of Virginia State Coordinated Campaign Director, and Ian McNally, DPVA Sixth Congressional District Field Campaign Coordinator, who will share DPVA blue wave campaign plans for upcoming 2018 election season.
Guest speaker Michele Edwards with WinVA will speak about the PAC's initiatives to educate and elect state, districts and local city government offices with Democrats.
There will be Q & A time allotted after each speaker.
At 8:30 p.m., there will be a quick separate business meeting for the Staunton and Augusta County Committees immediately following the Joint Meeting.
Comments