Top News
Year's largest food drive to begin on Saturday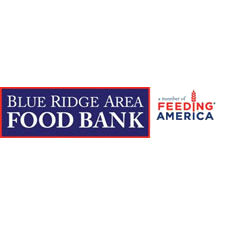 Local Boy Scouts of America and the Blue Ridge Area Food Bank are teaming up for Scouting for Food, the Boy Scouts' annual food drive. Residents are encouraged to leave a bag filled with non-perishable food donations at their doors or mailboxes in the morning on Sat., Oct. 24
Boy Scouts from the Stonewall Jackson Council collected more than 24,000 pounds of food last year. Combined withScouting for Food events in other areas, this is the largest fall food drive of the year for the Blue Ridge Area Food Bank, which relies on the food supply for a boost going into the holiday season.
All donated food will help thousands of local families struggling with hunger.The Blue Ridge Area Food Bank works with community partners to feed 118,600 people each month. Food drives like Scouting for Food help us meet the need.
See a list of most-needed food items here. No glass items.