Sports
Yankees salvage series finale with O's, win 5-2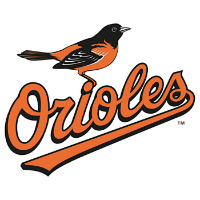 The New York Yankees bullpen was the difference in a 5-2 win over the Baltimore Orioles on Sunday.
After the O's (74-62) knocked out Yankees starter Michael Pineda in the fifth, the New York bullpen took over, allowing just one hit in five scoreless innings.
Wade Miley (8-12, 5.49 ERA, 1.42 WHIP) took the loss, allowing four runs on five hits in five innings, striking out four and walking four.
Baltimore is three games back in the AL East of first-place Toronto, and has a half-game lead on Detroit for the second AL wild-card spot.