Top News
Workshops on college admissions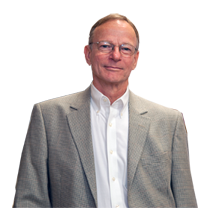 Russ Ingersoll of Harbor Counseling Services in Waynesboro is offering two workshops on the college-admissions process this week.
The workshops, titled The Truth About College Admissions, are scheduled for:
Tuesday, Sept. 13, from 7-7:45 p.m. at the Augusta County Library in Fishersville
Saturday, Sept. 17, from 11-11:45 a.m. at Main Street United Methodist Church in Waynesboro.
More information about the workshops is available online at www.harborcounselingservices.com.