Top News
Working up a sweat to benefit stroke research
The Spokes for Strokes event will benefit lifesaving research at the University of Virginia Health System. Edge Studio, in the Shops at Stonefield, is hosting three 90-minute spin classes to promote research into cervical artery dissection and stroke in young people. Class participants will include a UVA neurologist and a UVA graduate who suffered a stroke at the age of 24, among others.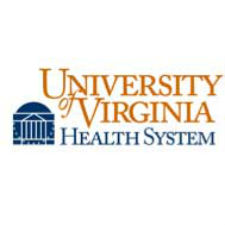 Stroke is a leading cause of death and long-term adult disability. Cervical artery dissection – a sudden tearing of the blood vessels in the head and neck – is a major cause of stroke in children and young to middle-aged adults, accounting for nearly 1 in every 5 cases in patients younger than 55. Suffering a stroke or cervical artery dissection as a young adult can be devastating.
There is still much to be learned about these rare causes of stroke in young people. The UVA Stroke Center and Neurosciences & Behavioral Health Center are international leaders in stroke research and stroke care. UVA has developed one of the largest databases of cervical artery dissection around the world aimed at targeted research for this rare but devastating condition.
The event had already raised more than $5,000 as of late Friday morning, according to its fundraising page.
Details
When:

Noon to 2 p.m.

Saturday, May 6

.
Where: Edge Studio, Shops at Stonefield, 2075 Bond St., No. 150