Women's Lacrosse: #7 UVA loses 13-12 in 2OT to Richmond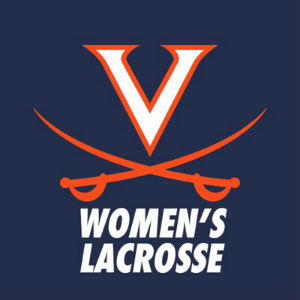 Seventh-ranked Virginia suffered its first loss of the season 13-12 to Richmond in double-OT on Wednesday evening at Klöckner Stadium.
The Cavaliers (4-1) trailed until the 1:51 mark in the second half, when it took its only lead of the game.
Richmond (5-0) scored the final two goals, with the game-winner coming with four seconds remaining in double-overtime.
Olivia Schildmeyer (Upper Arlington, Ohio), Sammy Mueller (Pelham, N.Y.) and Courtlynne Caskin (Potomac, Md.) each had three goals to lead the Cavaliers. Taylor Regan (Larchmont, N.Y.) had three assists.
Sam Geiersbach led Richmond with six points on three goals and three assists.
Richmond led in shots (37-21), draw controls (16-11) and ground balls (23-12). Virginia had 10 saves to three for the Spiders.
Comments