Women's Basketball: Virginia wins again, defeats Pitt, 66-55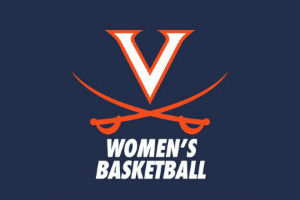 Virginia made it five in a row at JPJ, defeating Pitt, 66-55, on Thursday night.
The 'Hoos (13-15, 8-9 ACC) have won five of their last seven overall to climb into ninth place in the ACC, a game ahead of Notre Dame, with one game left in the 2019-2020 regular season.
Pitt (4-24, 1-16 ACC) led 9-2 early, but the Cavaliers answered with a 14-1 run to take the lead.
The Panthers rallied late to make it a three-point game with 5:24 remaining. UVA closed out the contest on a 10-2 run to secure the victory.
Senior guard Jocelyn Willoughby (East Orange, N.J.) was one of three Cavaliers to finish with double-digit points, leading the squad with 20 points. Freshman guard Kylie Kornegay-Lucas (Camden, Del.) had 12 rebounds to lead the defensive efforts.
Dayshanette Harris led Pitt with a 19-point performance.
Comments