Waynesboro YMCA launching adult basketball league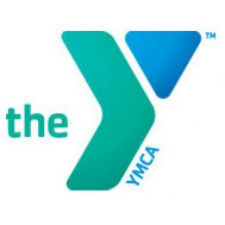 The Waynesboro YMCA will be offering a men's adult basketball league, and the league launches Tuesday at 7 p.m. with an organizational meeting.
Players must be 18 years of age to participate.  Rosters are limited to 12 players.  The league may be set up by skill level to maintain parity and make for more evenly balanced contests.
The team entry fee is $450.
All teams must have T-shirts or jerseys with a number at least on front and back.
For more information, contact Jeff Fife at [email protected]