Waynesboro Public Library hosts annual WaynesboroCon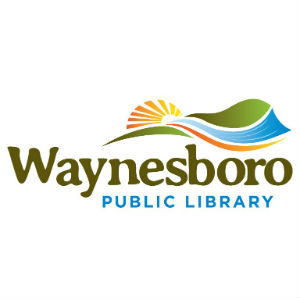 The Waynesboro Public Library will kick off its summer reading program with its annual WaynesboroCon from 10 a.m. to 3 p.m. on Saturday, June 2. This free, all-ages event will celebrate comics and science fiction and fantasy books, movies, games and television. Featured activities include a cosplay contest, gaming, cartooning lessons, crafts and more.
Special guest, cartoonist Paul Merklein, will perform at 10 a.m. Merklein lives in Silver Spring, Md., and tours libraries, schools and comic cons. He demonstrates cartooning as he draws wacky famous characters, superheroes and faces from the audience.
Children's services librarian Jamie Kollar says, "Paul's unique show features art, comedy and audience participation. Get ready to learn how easy cartooning can be!"
Following his performance, Merklein will be on hand to interact with the public and share his experience as the developer of numerous print and online cartoons, including Dabney and Dad. Participants can also design their own cartoon using a computer program.
Other activities include a cosplay contest at 11 a.m. where participants can share their geekiest costumes for prizes. From noon to closing, WCon will feature various crafts, a photo booth, cosplayers in authentic costumes, free comics, and old school video and table top games.
WaynesboroCon is free, but advance registration is suggested. The Waynesboro Public Library is located at 600 S. Wayne Ave. in Waynesboro. For more information or to register, call 540-942-6746 or go to www.WaynesboroPublicLibrary.org.
Comments