Waynesboro Police seek help locating wanted felon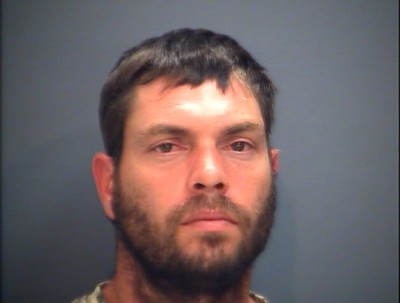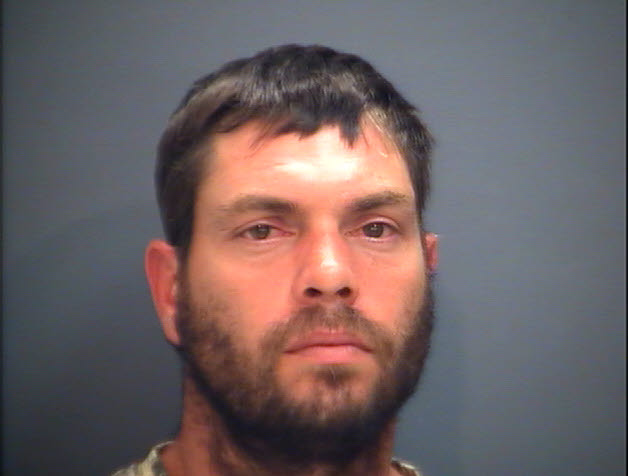 The Waynesboro Police Department is requesting assistance in locating a wanted felon, Derek Lee Ritchie, 32 years old.  Ritchie is presently wanted from three jurisdictions:  Augusta County, Rockingham County and Waynesboro.
Ritchie is wanted in Waynesboro for failing to appear in Waynesboro General District Court on October 20, 2015 for his preliminary hearing for third offense drunk driving.  A Waynesboro Police officer arrested Ritchie just after midnight on July 13, 2015 for driving drunk on South Delphine Avenue with his two young children in the vehicle.  He has previous convictions for DUI.  He was also charged with unlawfully refusing a breath test and driving on a revoked license.
Ritchie is wanted in Augusta County for a felony Distribution of a Schedule I or II drug and misdemeanor Obstruction of Justice.   He is wanted in Rockingham County for a misdemeanor Obstruction of Justice.
Ritchie is from Grottoes.  He is described as:
W/M
5'8"
170 lbs
Brown Hair
Brown Eyes
Anyone with information of Ritchie's whereabouts in this case is asked to the Waynesboro Police Department at(540) 942-6675 or Central Shenandoah Crime Stoppers at 1(800) 322-2017.  Information given to Crime Stoppers may be given anonymously.  Callers with information that lead to an arrest in this case are eligible for a cash reward of up to $1,000.
Comments