Waynesboro man charged with meth trafficking, faces 20 years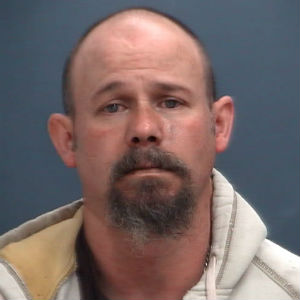 The Waynesboro Police Department arrested 39-year-old Waynesboro resident Stephen Michael Ross for conspiracy to transport methamphetamine into the Commonwealth of Virginia and conspiracy to distribute more than 100 grams of methamphetamine.
The arrest was the result of an ongoing investigation into a Mexican drug trafficking organization that transports shipments of methamphetamine from central Mexico to the western United States and ultimately to the Waynesboro area.
Ross was taken into custody near Shenandoah Village Drive in the City of Waynesboro at approximately 5:30 pm on Nov. 15. Police seized a little over $10,000 as part of the operation. Ross was also wanted on an outstanding felony warrant for possession of methamphetamine, a charge stemming from a search warrant at his Waynesboro residence on Bluff Ave earlier this year.
Ross faces a 20-year minimum mandatory sentence if found guilty of these charges. Ross is currently being held at the Middle River Regional Jail without bond.
Comments