Waynesboro man arrested on sexual assault charges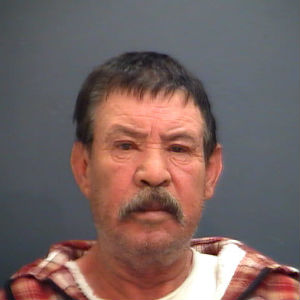 The Waynesboro Police Department has arrested a 60-year-old Waynesboro man in connection with a sexual assault that occurred Sunday at a northeast city residence.
Thomas Prieto Loya has been charged with forcible sodomy and animate object sexual penetration, both felonies, pursuant to the complaint of the 41-year-old Waynesboro woman and subsequent investigation by officers.
Loya was taken into custody at the scene, and after an appearance before the State Magistrate, has been held without bond.
Comments