Watch #1 Virginia in the ACC Tournament on the big screen at The Paramount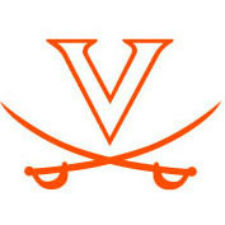 The Paramount Theater welcomes the community to cheer on the 'Hoos as they play in the 2018 ACC Tournament quarterfinals with a free live broadcast on Thursday at 12 noon.
Coach Tony Bennett's Cavaliers will take on the Louisville Cardinals, led by coach David Padgett, at the Barclays Center in New York City.
This event is free and open to the public. Pre-registration is encouraged. Concessions will be available for purchase throughout the broadcast, including pizza and other specialty snacks.
Registration is open now and can be completed online at www.theparamount.net, by calling The Paramount Theater's Box Office at 434-979-1333, or in person Monday-Friday from 10AM-2PM at 215 East Main Street, Charlottesville, VA 22902.