Virginia State Police welcome two new troopers to Appomattox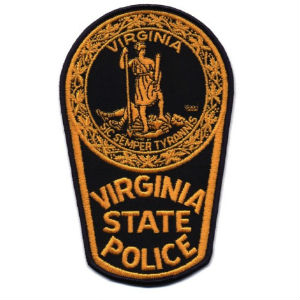 On Monday, two troopers from the Appomattox Division began their new assignments with Virginia State Police and will spend the next six weeks with a field training officer learning their new patrol areas and day-to-day duties.
Trooper Micheal P. Cooper, 27, of Amherst County, reported to nearby Albemarle County for his first assignment.
Lynchburg native Trooper Joshua S. Rowland, 27, served four years in the U.S. Marine Corps before joining Virginia State Police. He was deployed to Afghanistan and subsequently received the Combat Action Ribbon for his service. His first assignment takes him to Fairfax County.
As the need for highly-skilled and capable law enforcement officers increases, the department continues to seek qualified applicants for the positions of trooper and commercial vehicle enforcement officer.
All interested applicants are encouraged to contact the Virginia State Police Recruitment Office. More information can be found by visiting the Department's website www.vsp.virginia.gov.
Comments