Virginia State Police investigating Greene County crash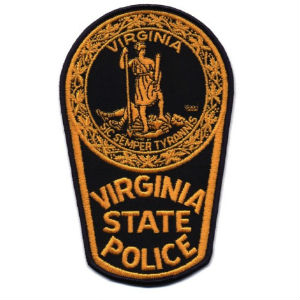 At 
3:19 p.m.
, 
Saturday
 (May 26), Virginia State Police Trooper A.C. Tunnell responded to a pedestrian crash in Greene County.
A 2008 Chevrolet SUV was traveling north on Rudolph Street when a 5-year-old girl suddenly ran out into the street and into the path of the oncoming SUV. The SUV was unable to stop in time and struck the child. The driver of the SUV, a 32-year-old Ruckersville man, immediately stopped at the scene.
The child was transported to UVA Hospital for treatment of serious injuries.
Charges are pending consultation with the Commonwealth's Attorney. The crash remains under investigation.
Comments