Virginia Lacrosse: #8 'Hoos fight off High Point, 18-15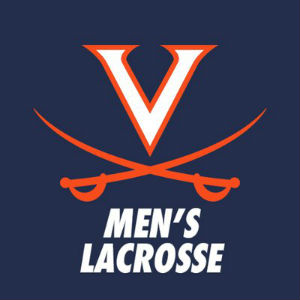 Eighth-ranked Virginia needed a late 3-0 run to escape a High Point upset bid in an 18-15 win Tuesday night at Klöckner Stadium.
High Point (1-4) tied the game, 15-15, on a Devon Buckshot goal with 9:32 left in the game.
It would stay there until the 2:57 mark when Ian Laviano started the run with a goal that put the 'Hoos back on top. UVA (3-1) won the ensuing faceoff, and in transition Jared Conners found Michael Kraus with 2:38 left in regulation.
Kraus scored an empty-net goal with 43 seconds left to cap the run and secure the win.
The Panthers opened the game on a 4-1 lead after Dalton Sulver scored with 7:09 left in the first quarter. UVA responded quickly with a 9-1 run, taking a commanding 10-5 lead with 4:31 left in the second quarter.
Kraus scored twice during the run and Payton Cormier finished off his first-quarter hat trick.
High Point utilized an 8-3 run to tie the game, 13-13, as time expired in the third quarter. UVA and HPU traded goals on the way to a 15-15 tie, setting up UVA's final run.
Comments