Top News
Virginia Hearing Group presented to ERSC members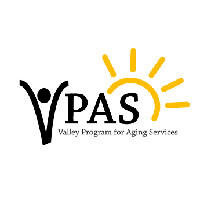 On May 16, East Rockingham Senior Center members enjoyed a presentation on hearing loss and registered for free hearing tests.  Karen Klotz and Elaine Spedding came from Virginia Hearing Group to give the presentation.  Members were very engaged and asked questions to better understand their individual hearing.
Hearing test are scheduled for June 2nd.
More online at www.EastRockinghamSeniorCenter.com.