Virginia guard Nigel Johnson suspended three games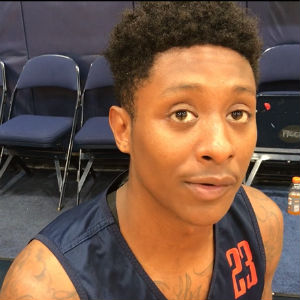 Virginia guard Nigel Johnson (Ashburn, Va.) has been suspended for three games for violation of team rules, head coach Tony Bennett announced Wednesday (Jan. 31).
Johnson will miss tonight's game against Louisville and road contests at Syracuse (Feb. 3) and Florida State (Feb. 7).
Johnson joined the team as a graduate transfer from Rutgers and has averaged 5.5 points and 2.0 rebounds in 21 games for the No. 2 Cavaliers (20-1, 9-0 ACC).