Local
Video footage shows man breaking into Willy's Ice Cream in the River City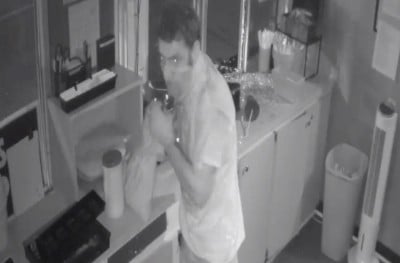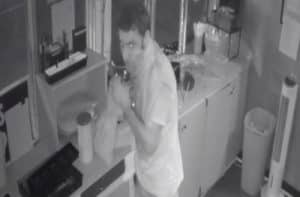 Waynesboro Police Department is looking for a man in connection with a break-in last night at Willy's Ice Cream on Main Street.
At 12:20 a.m. Wednesday night a man broke the front window of the beloved ice cream store, opened cabinets, dumped trash on the floor and stole items.
Willy's closed during the day Wednesday as the investigation began, but was open again Thursday at its regular time of noon.
In business for 27 years, this is the first time Willy's has been the victim of a break-in.
The video and more photos can be viewed on Willy's Facebook page. If you know the man in the photo, contact Waynesboro Police Department.