VDOT to hold Route 60/Route 56 project public hearing in Buckingham County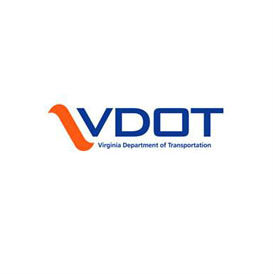 VDOT will hold a design public hearing on Thursday at 4 p.m. to discuss a $2.9-million improvement project on Route 60 at Route 56, in Buckingham County. There is an inclement weather date of Tuesday, June 5.
The hearing will be held at the Buckingham Agricultural Resources Network Building (BARN) located at 11851 W James Anderson Highway in Buckingham.
The purpose of the project is to construct a right turn lane on westbound Route 60 to Route 56, and a left turn lane on eastbound Route 60 to Route 56. Route 60 will remain on existing alignment. Minimal work will take place on Route 56 to construct the tie in of pavement, including widening where needed and consolidation of entrances to local businesses. During construction at least one lane of traffic will be maintained at all times with temporary lane closures using traffic control devices.
The design public hearing is being held to provide an opportunity for citizens or organizations to give input on the project and will be held in an "open-house" format. VDOT representatives will be present to discuss the project and answer questions.
Comments about the project may be submitted at the hearing or until June 3, 2018, (June 15, inclement weather) by mail to Mr. Daniel Brown, P.E., Virginia Department of Transportation, 4219 Campbell Avenue, Lynchburg, VA 24501. E-mail comments can be sent to daniel.brown@vdot.virginia.gov. Please reference "Route 60 at Route 56 Public Hearing Comments" in the subject heading.
Anyone requiring special assistance to attend and participate in this meeting may contact the project manager listed about at 434-856-8265, 800-367-7623 or TTY/TDD 711.
Comments