VCU's School of Allied Health Professions becomes the VCU College of Health Professions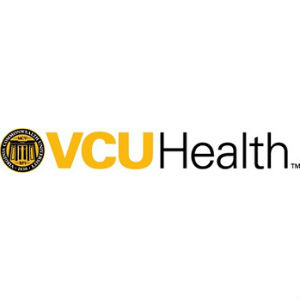 Virginia Commonwealth University's School of Allied Health Professions is now the VCU College of Health Professions. The new name reflects the expanding breadth and level of academic programming, as well as the college's increase in research, faculty and student enrollment.
"We are updating ourselves to current ways of identifying health profession colleges," said Cecil B. Drain, Ph.D., dean of the College of Health Professions. "The name change is going to pull us together within one college administration."
The new name echoes another significant change on the horizon — construction of the new College of Health Professions building, which is scheduled to open for classes in fall 2019. The 154,000-square-foot building will provide a unified space for the college's nine academic units, the doctoral program in health-related sciences, the dean's office and the Virginia Center on Aging. The college's top-ranked programs have occupied 13 buildings in the past 49 years and are currently scattered among five buildings on two campuses.
"We look forward to the opportunity as students, faculty, staff, and administration to be 'under one roof,'" Drain said.
Programs housed in the College of Health Professions consistently rank among the best in the country. In March, U.S. News & World Report named the Department of Nurse Anesthesia's graduate program as No. 1 in the country. The publication also ranked the college's Department of Health Administration in the top three among its peers. Overall, five programs in the college are ranked in the top 20 by the publication.
VCU defines a college as a large academic unit with a broad scope of degree-granting programs covering multiple disciplines. In the years since its establishment in 1969, the College of Health Professions has significantly expanded its scope, refining its course offerings to fit the ever-changing health care landscape and adding innovative degrees in traditional and nontraditional formats.
Considered a leader in distance education, VCU's College of Health Professions offers the only interdisciplinary, internet-based doctoral program in allied health professions in the country: the Ph.D. in Health Related Sciences. The college currently incorporates nine departments and offers programs at the baccalaureate, certificate, master's and doctoral levels.
Comments