VCU's late-season swoon deepens: Rams blown out at Saint Louis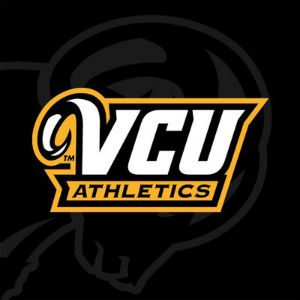 Saint Louis shot 57 percent from the floor and dominated VCU on the boards in an 80-62 win Friday night.
The loss was the fourth in a row for VCU (17-10, 7-7 A-10), and the fifth in six games for the Rams, who three weeks ago seemed an NCAA Tournament lock, and now seem destined for the NIT.
VCU led 22-19 on a three from Bones Hyland with 7:58 left in the first half, but Saint Louis (19-8, 8-6 A-10) took control with a 17-0 run, and went into the break up 41-27.
The Billikens controlled the boards – with a 41-26 advantage – and held VCU to 40 percent shooting (20-of-50).
The Rams started 5-of-10 from three, but made just 2-of-15 from deep the rest of the way.
Marcus Santos-Silva had 11 points and six rebounds for VCU.
Javonte Perkins hit his first eight attempts from the floor and led all scorers with 25 points and seven rebounds for Saint Louis.
Hasahn French also provided 18 points, seven boards and two blocks
VCU will return to action on Wednesday, Feb. 26 when the Rams travel to face UMass in Amherst, Mass. Tip-off is scheduled for 7 p.m. on MASN.
Story by Chris Graham
Comments