VCU nips Hofstra in OT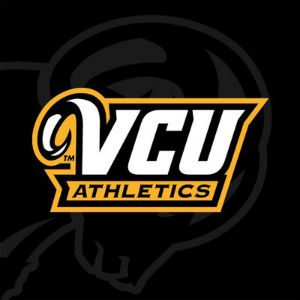 Junior guard De'Riante Jenkins led VCU with 19 points, while redshirt junior guard Marcus Evans banked home a go-ahead runner with 29.4 seconds remaining, to lift the Rams over Hofstra Saturday night in overtime.
The Rams trailed by as many as three in the overtime period, but redshirt junior forward Isaac Vann scored three straight points, including a jumper with 1.21 remaining to tie the game at 67-all. Two possessions later, Evans drove to the middle following a VCU offensive rebound and banked home a floater from eight feet for the eventual game-winning bucket.
The Pride had two more chances, but turned the ball over on their penultimate possession, then missed a 3-pointer on the final play of the game.
The Rams turned up the pressure during an early 19-5 run, ignited by a Vann layup and punctuated by a Jenkins 3-pointer, to push VCU ahead 30-15 with just under three minutes remaining in the half. VCU would take a 36-23 lead into the locker room.
With VCU leading 41-31 early in the second half, Hofstra went on a 13-2 run to take their first lead of the game at 44-43. The Pride would lead by as much as six in the second half.
Vann drove for two with just under seven minutes to play and sparked a 9-2 Rams' run that re-tied the game at 57-57 with 3:37 to play in the second half.
Comments