VCU freefall continues: Rams lose at UMass, 60-52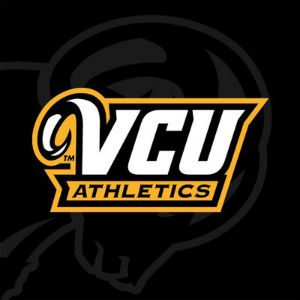 It's all over for VCU as an NCAA at-large team. Just can't lose to UMass.
That's precisely what the Rams (17-11, 7-8 A-10) did on Wednesday, by a 60-52 final.
UMass (13-15, 7-8 A-10) won with defense, holding VCU, which has now lost five straight, to 7-of-30 shooting in the second half.
The Rams still held a 38-30 lead on an Isaac Vann layup with 15:07 to go, but UMass' Sean East and Mitchell kicked off an 11-0 run with back-to-back three-pointers to give the Minutemen a 41-38 lead with 10:51 left.
UMass pushed its lead to as much as 50-43, but VCU trimmed the margin to 53-50 following a three-pointer by De'Riante Jenkins with 36 ticks on the clock.
VCU would get no closer.
Junior forward Marcus Santos-Silva had 14 points, 11 rebounds, three blocks and a pair of steals for VCU, which also got 13 points from Jenkins.
Carl Pierre led all scorers with 21 points for UMass. Freshman phenom Tre Mitchell provided 19 points and 15 boards to the Minuteman effort
VCU will play host to George Washington on Saturday, Feb. 29 at 4 p.m. at the Stuart C. Siegel Center. CBS Sports Network will broadcast that contest.
Story by Chris Graham
Comments